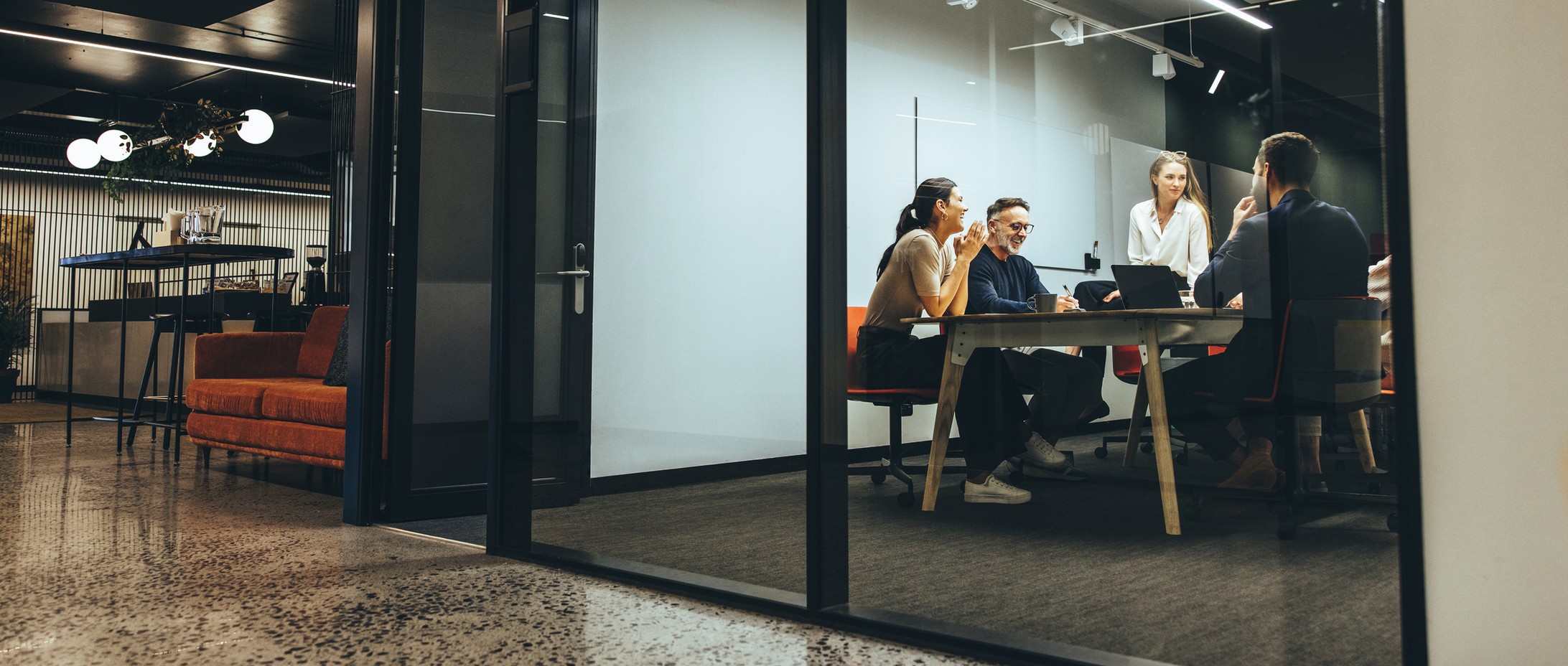 Tuesday, Aug 16, 2022
8 Essential Marketing Strategies For A Startup
You have started a business that offers fantastic products or services that consumers will love. You've put lots of time and money into getting things ready for success. Now think about if you have dedicated enough time to your marketing plan. No company, no matter how great its products, can succeed in today's market without a strong marketing strategy. Startups, in particular, need a well-thought-out marketing strategy to enter the market.
As a startup, you need to first focus on the basics. Madison Taylor Marketing has identified eight essential strategies your organization should incorporate into its marketing efforts.
Branding
With a new company, you need to establish a compelling identity and branding assets that will inform customers about what your organization does and who you are. Differentiating from competitors is a high priority and the best way to do this is to tell a story. Key elements to successful branding include a logo, company colors, font types, and a consistent theme. Your customers should be able to recognize your company on any platform. Branding is much more than a logo which means you should dedicate time to each of these elements and make sure your company's brand is ready for digital platforms and represents you well. You also need to create a mission statement that sets the tone for all of your branding efforts. To discover more about branding, view our Principles of Branding page.
Audience and Competition Research
Conducting market research is extremely important as it will enable you to clearly define who your audience is, what motivates them, and what they value. In addition, you need to know what stops them from purchasing items and what social media platforms they use. Facebook users and Tiktok users have some overlap, but the demographics are different. For instance, the majority of Tiktok users identify as female, while the majority of Facebook users identify as male, an important distinction. To create content that will resonate with your target audience, you need to know their habits and the language they use.
Another important component of market research is competition research. What are similar companies currently doing, what has been successful with consumers and what hasn't?
Putting in the time to see what competitors are doing is essential to discovering opportunities there are for your company.

Search Engine Optimization
Search engine optimization strategy (SEO) drives the content you create, allowing you to choose the keywords and terms that will allow consumers to easily find you when searching online. Investing in the right SEO tools will help you identify what keywords are worth your time competing for and incorporating into your content. After you have collected the right keywords, you can then produce copy that will incorporate them which will help you rank higher on search engines and drive people to your site.
Website Design
Your website is the heart of your online presence. Every potential customer will go to your page to learn about your company before they invest or make a purchase. Your website landing pages should be optimized for conversions, contain the right messaging, and offer a smooth user experience. If it does not, you will lose people before they can navigate away from the homepage.
Your website should also be optimized for when users view your site from their phones. A negative mobile experience will cause you to lose many potential customers, some of who do most of their business via smartphone. And don't forget that your webpage should rank high for the right keywords, and your website needs to check all the SEO boxes. You need to include page titles, URLs, meta descriptions, copy, headlines, and alt tags.
Content Marketing
Content marketing relies on engaging users and offering informative content that will reach your target audience and drive people to your website. The types of content you produce will be determined by your specific audience and keyword research. Your content should include blogs, social media posts, whitepapers, company emails, and pillar pages. The goal of producing valuable content for consumers is to educate, inform, and guide consumers toward an intelligent purchase decision. This methodology is called inbound marketing where the strategy is to meet consumers when they start to think about making a purchase, and then give them the information they need to make a smart one. Of course, your content would be informing your company's services as the solution to the problem
Social Media Marketing
Social media marketing is another vital step in startup marketing. Your company must be easily findable on social media, or people may be skeptical. You will need to do your research to determine which platforms to use, what metrics to track, and what types of content to publish on chosen platforms. To use the right platforms to their fullest potential you first need to outline your goals. Some platforms will not work as well for you as others which is why research needs to go into your social media marketing. You don't need to have a social platform for everything, make sure it works and relates to your goals. To track performance and see how well your social content is doing, you will need to track your performance on each over a period of time.
Advertising
Advertising is a given when you start a business. Although social media advertising (Facebook, LinkedIn, Google Adwords, etc.) is huge, traditional advertising via flyers and print posts can still be effective. No matter the method, your goal is to target and effectively speak to the right people- those who are more likely to buy your products or services.
Final Thoughts
Marketing a startup company requires research, planning, and a certain finesse. Your business's success depends on a strong, data-driven coordinated effort that targets the right consumers with the right content while establishing a consistent and recognizable brand. Make sure you focus on these basics for your startup and that behind every marketing effort is a strong reason that makes sense for your company.
You may also be interested in